The New World of Run-Off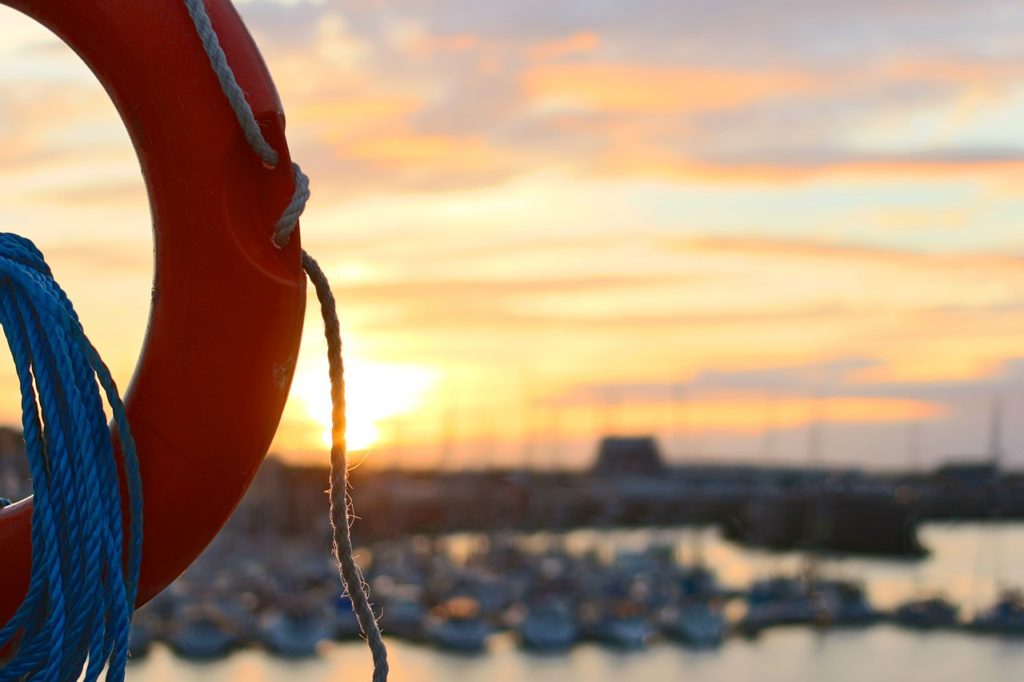 Something new and important is coming to the $200 billion plus run-off market in the U.S.
Rhode Island has approved new amendments (click to read) to insurance regulation 68 providing for "Insurance Business Transfers" (IBT). The IBT will provide expanded options for the restructuring and management of commercial run-off business as well as potential opportunities to bring finality to legacy liabilities. Read More
International Solutions Services, LLC ("ISS") provides turn-key exit strategies for discontinued and non-strategic lines of business placed into run-off by insurers and reinsurers. We provide value-added consulting services to the insurance industry for acquisition, restructuring, run-off, claim and underwriting issues. Our extensive experience and expertise in finding the right solution to fit the needs of the client is unsurpassed in the industry, and now includes the Rhode Island Insurance Business Transfer. ISS can advise and assist clients in all aspects of applying for an Insurance Business Transfer, including regulatory compliance, transfer plan negotiation and documentation, identification and notification to affected parties and post-transfer claims managment. We work in close cooperation with our clients to address fundamental issues that help to improve their operating performance and shareholder returns.
---
Insurance Business Transfers (IBT) pursuant to Rhode Island Insurance Regulation 68 represent a means to bring finality to run-offs while protecting policyholders and ensuring the integrity of the regulatory process.  In practice, these transactions will take a variety of forms as the IBT evolves in the US insurance market as an important restructuring tool.
The IBT is similar to the Part VII Transfer in the UK that has significantly helped the UK insurance market to restructure.  The Part VII Transfer is an increasingly popular finality tool in the discontinued insurance sector with several hundred internal and external transfers accomplished to date.  The Part VII Transfer process has been used so frequently that it is being institutionalized within the UK framework of the insurance industry.
We expect that, over time, the IBT will also become a widely accepted business practice in the US marketplace as it has significant strategic importance as a restructuring tool for insurance companies while also ensuring that the interests of policyholders are protected.
---